[content_block bg_image="##" max_bg_width="yes" bg_fixed="no" bg_position="center top" bg_repeat="no-repeat" bg_size="contain" parallax_scroll="no" bg_color="#ffffff" content_padding="10px 0 30px 0″ font_color="#000000″ class="class-name"]
[one_half]
Let us tell you a little bit about
Cedar Creek Gardens, LLC
which is located 2 miles east and 9 miles south of 1880 Town off I90.
The gardens are co-owned by Bud Manke and Peggy Martin. We have 12 acres and 5 high tunnels into production. We use healthy crop rotation, spring fed wells for irrigation, and carefully selected, great tasting, produce varieties that grow well in our South Dakota soil.
FUN FACTS ABOUT THE GARDENS
[divider]
We have a certified commercial kitchen for canning.
We built our own vegetable washer. See it here.
We have free range chickens who go where they want.
If you try to use your GPS to find us you will be lost
Our marketing area covers from Rapid City to Pierre.
The most tomatoes we have ever picked in one day was 3 ton
Our ugly vegetables don't go to waste because we feed them to the bucket calves
The strangest place we have ever found an egg from our chickens was on the motor of one our workampers motorhome.
[/one_half]
[one_half_last]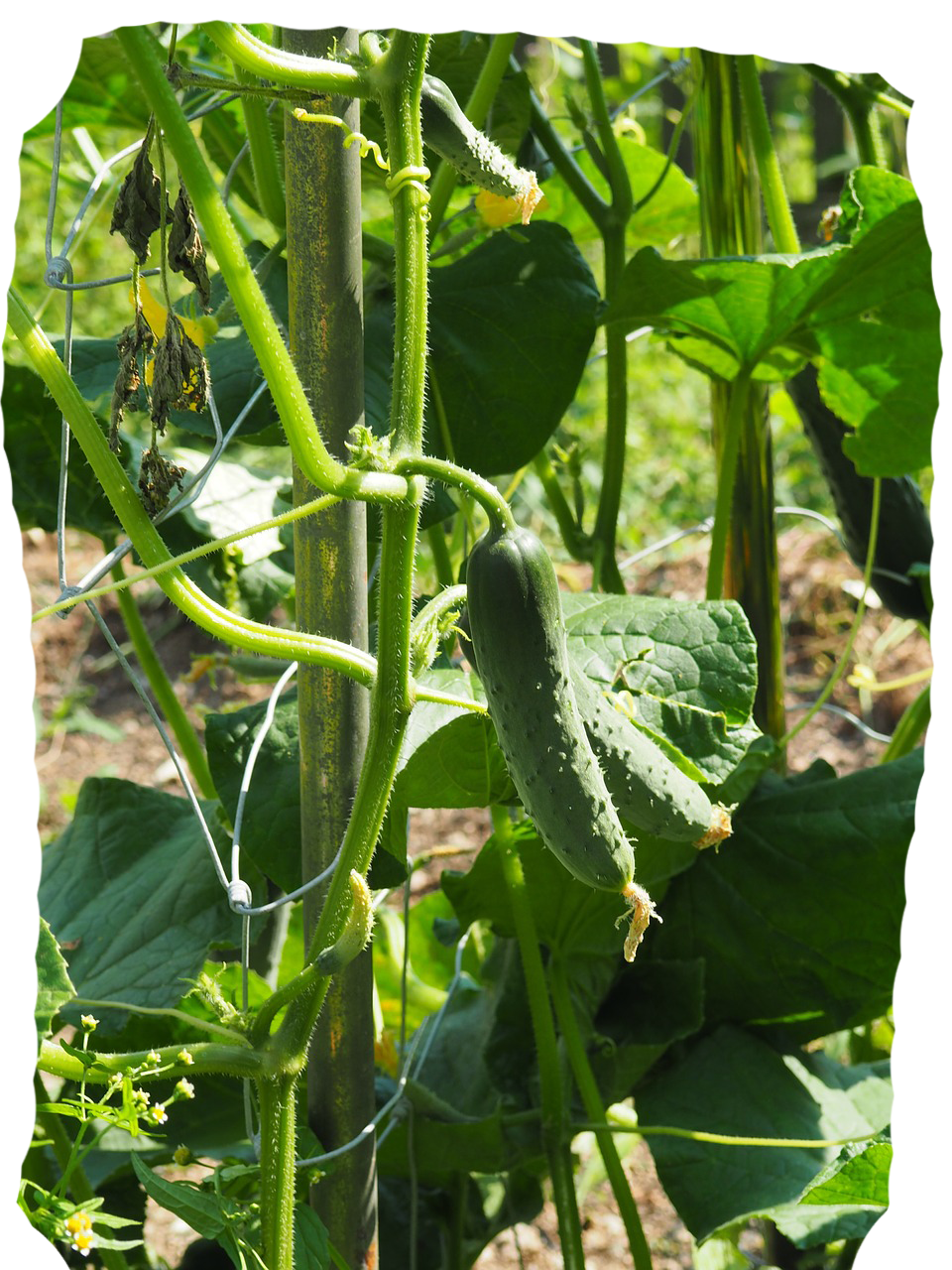 [/one_half_last]
[/content_block]
[content_block bg_image="https://cedarcreekgarden.com/wp-content/uploads/2017/01/ccgplanttunnel.png" max_bg_width="yes" bg_fixed="yes" bg_position="center bottom" bg_repeat="no-repeat" bg_size="cover" parallax_scroll="no" bg_color="#222222″ content_padding="50px 0 50px 0″ font_color="#fff" class="class-name"]
[one_half]
Some Of Our Customers
[divider]
BR

BREADROOT COOP

Breadroot Natural Foods Co-op

is a cooperatively-owned grocery store located in the heart of Rapid City South Dakota. Focusing on a "Food First" motto, Breadroot Co-op is dedicated to the goal of providing the highest quality food at A fair price.
[clear]
MM

THE MARKET

The Market

opened in May of 1996 they have enjoyed steady growth. The recently expanded store has almost 5000 square feet of shopping space. THE MARKET has a large selection of gluten-free, natural and organic food, hair and skin products, supplements and sports nutrition as well as an extensive reference source for all your health needs.
[clear]
911

Rapid City Regional Hospital

Chef Scott Brinker goes the extra mile to bring local sourced produce to the hospital menu. Cafe Nourish which is located in the hospital provides a Farm to Table dinning experience.
[/one_half]
[one_half_last]
Workamping At Cedar Creek Gardens
[divider]
Work-camping is a program that earns couples a summer camp-site with all utilities. Work-camping at Cedar Creek Gardens, LLC includes a 30 or 50 amp campsite with electric, water and sewer, free Wi-Fi, laundry facilities, fresh produce, eggs and you will still have plenty of time off to see the beautiful area.
Skills and Duties: Our workampers work 25 hours a week in exchange for their camping spot. We try to work 5 hours a day starting at 6:00 AM and done by 11:00 AM. Some days if we need to get a big order done we will work longer and then take the hours off another day.
According to your skills and physical capabilities your duties may include gathering and washing eggs, working in the kitchen making canning/pickling vegetables. making jellies or preparing items for market. You might help to start plants, or work at harvesting and packing vegetables. We have a particular need for a handy-person, that can mow, weed eat, run the tiller and tractor, mechanical skills would be a plus. Every day is a little different according to what crop is available.

Positions Dates: We are flexible but our season starts in mid April and runs through October. We appreciate it if you can commit to a season but understand if that is to long of a time frame. We will gladly work with your adventurous ways .
[flat_button text="LEARN MORE" title="Come stay with us" url="https://www.facebook.com/notes/cedar-creek-gardens/workampers-info/1109620922455268″ padding="15px 25px" bg_color="transparent" border_color="#FFFFFF" border_width="1px" text_color="#c4d935″ text_size="14px" align="center"]
[/one_half_last]
[/content_block]